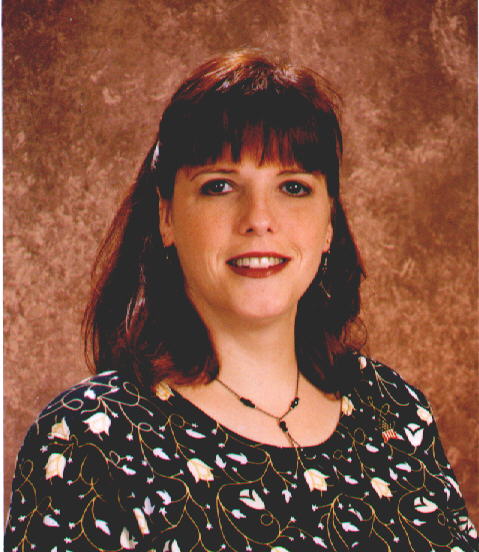 Mrs. Danforth's Classroom Site
Last Updated August 20, 2010
Maureen Danforth, Webmaster
Email Mrs. Danforth by clicking on the mailbox
Click on the picture of Mike's eye to see the world through Mike Wazowski's eye! (This will take you to a photo album documenting our class project Where In The World Is Mike Wazowski)
Click here to go and see what historic sites Mrs. Danforth has visited!
Some students have asked for a link to Mrs. Danforth's Disney slideshows. Click here to go to the site where they are hosted.

Assignments

Classroom Information

FMS Information

By Subject

Miscellaneous

We are members of the following WebRings
This site is a member of WebRing.
To browse visit Here.