Click here to go to the Harmony Library's Book Lists

General Information
We will read in many ways in class. We will use whole class reading, partner reading, small group reading, and self selected sustained silent reading. You will need to always have a book handy since we will have an assigned self selected sustained silent reading time every day in class. You will also be asked to read any time you finish an assignment or class work ahead of other students. Students will conference with the teacher upon finishing a book to get credit towards the standard of reading 25 books in the school year. You will also have one book report a month to do from September to May in an assigned Genre of the Month. You will get a list of book report due dates, Genre's of the Month and formats during the second or third week of September. Hang on to it, you will need it all year. The list will also be posted here on the website. Directions for each book report will be given out and explained to you on a monthly basis and will be posted here as well.
What kinds of books are acceptable? It must be a 5th grade level book with at least 100 pages in order to count towards the standard. You may always read shorter books, but they will not go towards the required 25.

We are no longer using novels. The district has adopted the Basal reading series Treasures. This is an all inclusive program for reading, writing and grammar.


Use the links below to go to information about Science Fiction books:
Mesa Library
Kidís Pace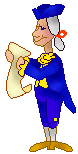 For more information about Historical Fiction books, use the links below: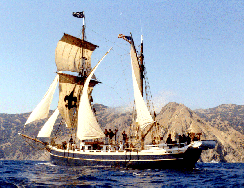 For a list of adventure books for 5th graders click one of the links below:


For a list of other mystery books click on the link below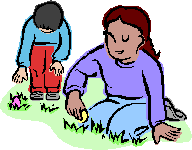 For a list of other realistic fiction books click on one of the links below


Use the links below to go to information about Fantasy books: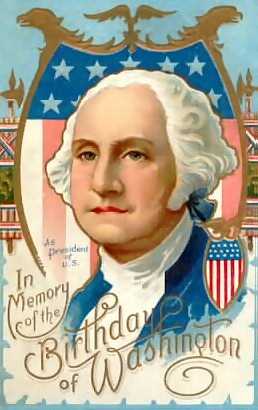 Use the links below to go to information about Biography books:

Informational
Use the links below to go to information about Informational books: