Here are some of my friends that may join us if they are available at different times throughout the year to share some of their specialized knowledge with us.
Note: These guest speakers are NOT a "Fogarty tradition" and are NOT annual expected events. I do my best to offer these special programs but I am at the mercy of volunteers who give their time and expertise and I cannot be certain of their availability or willingness to give me a free program from year to year.


Mr. Dick Meyer
Mr. Meyer is a historical reenactor who reenacts French and Indian War and Civil War. He comes in once a month to present interesting topics from history to the class as part of Fun Friday. Mr. Meyer gives a French and Indian War presentation for us in February or March. He also does a Topographical Engineering presentation for us in May.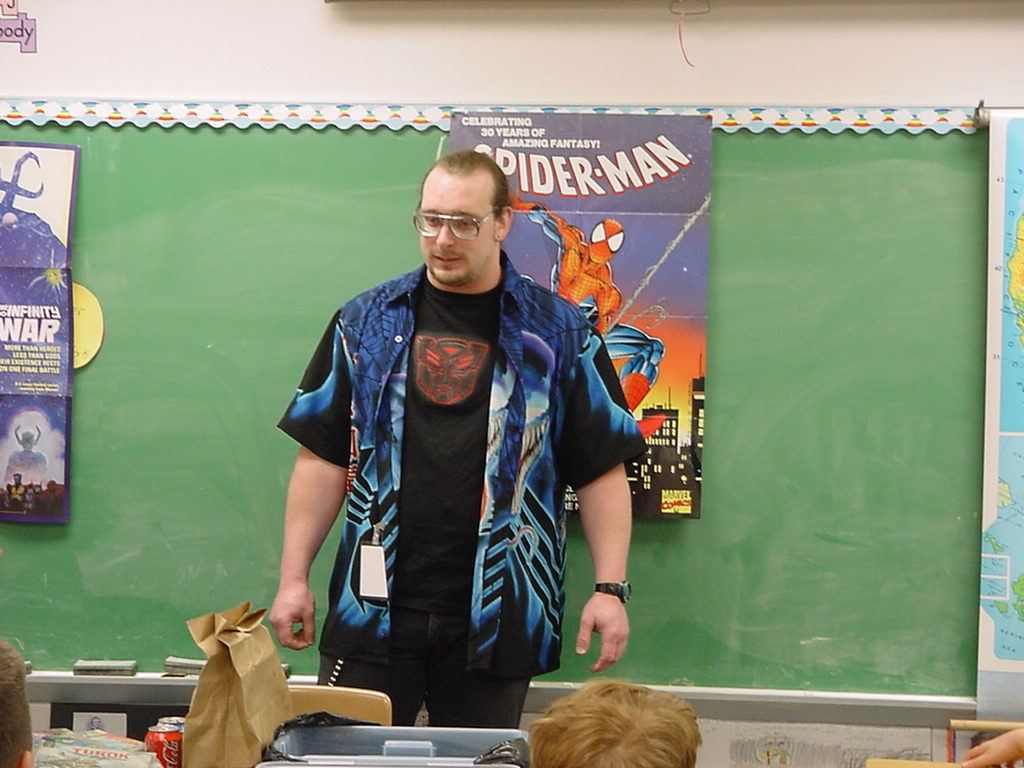 Rich Meyer
Rich is the son of Dick Meyer and comes in as often as he can with his father. He has spoken to us about the history of comic books, very interesting!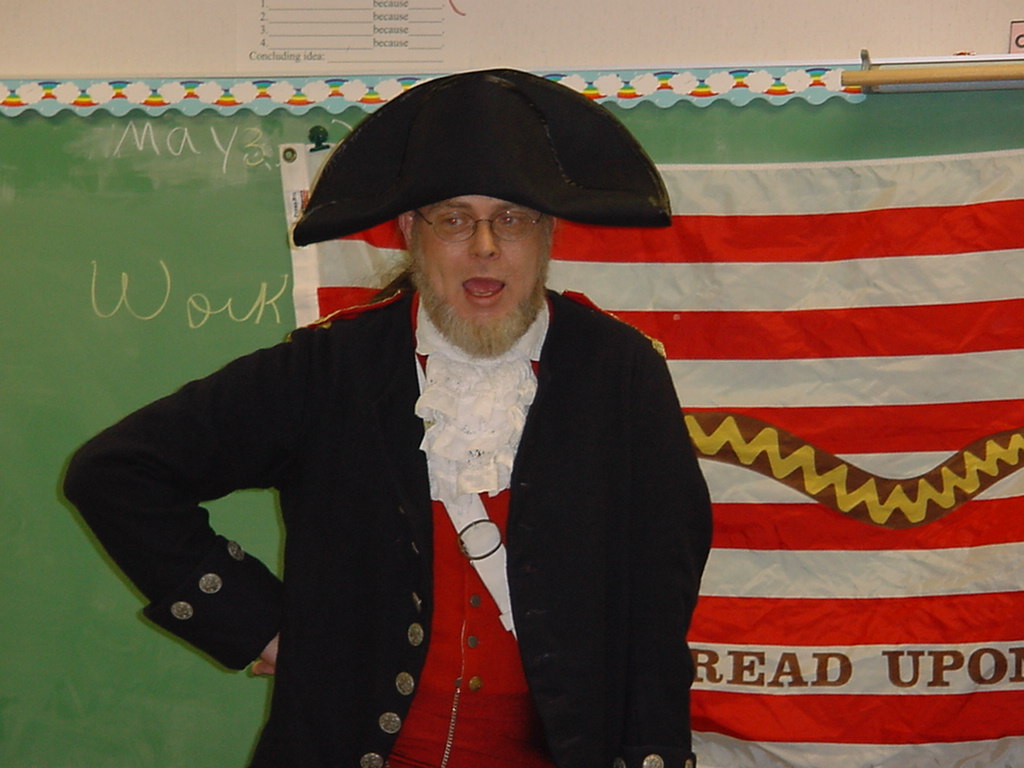 Major John Currier

Major Currier is a Revolutionary War reenactor. He comes in to present to us twice during the year. Once as a colonial soldier, and once to present the founding of the colonial navy. During his navy talk he and Mrs. Danforth lead the class in a sea shanty sing!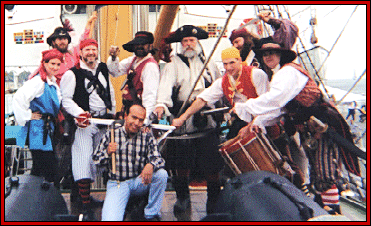 John McNiff (2nd row red hat)
Mr. McNiff is a National Park ranger and is stationed at the Roger Williams Memorial in downtown Providence. He is an expert on Roger Williams, archeology, and Pirates! He comes in to do a hands on program for us about Roger Williams.

Mr. Dean Danforth
Mr. Danforth is a Civil War and Revolutionary War reenactor. He is a cooper (bucket and barrel maker) and collects antique tools. He comes in to do a coopering talk and demonstration for the class.