These are links that have appeared on our reading page over the course of the year. As we moved on to new books, students requested to still have access to these links. They are sorted by the books they are associated with to make it easier for students to find things. Use the table below to find each set of links.



(click on the author's name to learn more about him)
Setting: The island of Curacao and the Caribbean in general during WWII
Genre: A mix of historical fiction and adventure
Main Characters: Philip Enright, Timothy, and Stewcat
Philip's father works at an oil refinery on the island of Curacao. German U-boats have the island surrounded and Philip's mother is afraid. She wants to return to America so she books passage for Philip and herself on a oil tanker. The ship is torpedoed by the Germans and sinks somewhere in the Caribbean. Philip finds himself alone with an elderly black man and a cat on a raft. What will happen to them? Read the book to find out more!

To learn more about the Island of Curacao click on the picture below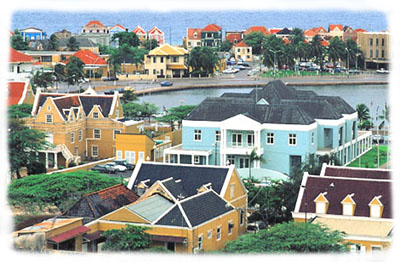 Click on the pictures to see maps
Maps of Curacao: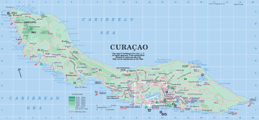 Map of the Carribbean: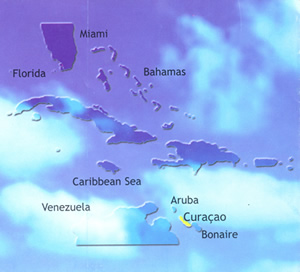 To learn more about hurricanes click on one of the links below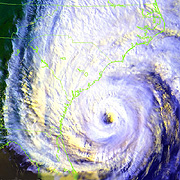 To learn more about destroyers click on the picture below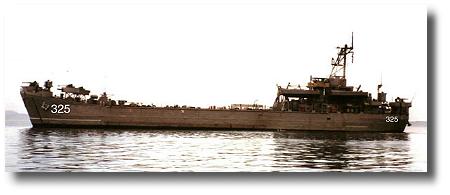 To learn more about coral reefs click on one of the links below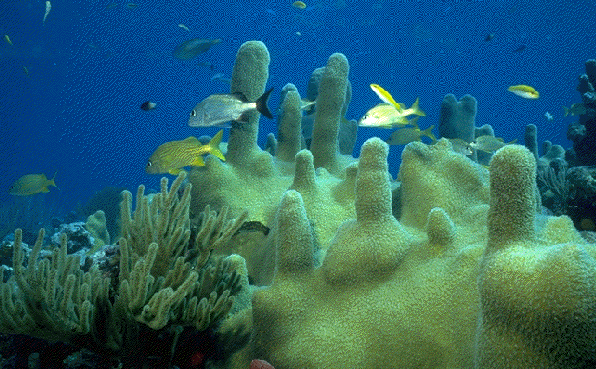 For information on WWII click on the picture below:

by Cynthia DeFelice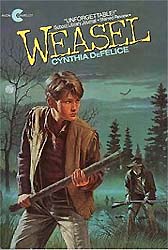 Setting: Ohio Territory, 1839
Genre: Realistic Fiction/Historical Fiction
Main Characters: Nathan, Molly, Pa, Ezra, Weasel
Originally hired by the U.S. government to drive the Shawnees from the Ohio Territory in the 1830's, a deranged man known as "Weasel" now kills for the sake of killing since his Indian prey are either dead or have escaped to safety. When Nathan's father is attacked by Weasel, Nathan takes the law into his own hands.
To learn more about Cynthia DeFelice, Click on one of the links under her picture


by Betsy Byars
Genre: Realistic Fiction
Setting: Modern times, on a farm in the country.
Main Characters: Tom, Uncle Fred, Aunt Millie, Hazeline
Tom is horrified when his parents tell him he is to stay on Aunt Millie's farm while they are away on a trip. When he arrives, he finds the farm every bit as strange and uncomfortable as he feared - that is, until the appearance of the black fox.

To read some reviews, click to go to the Barnes and Noble website
For other books by Betsy Byars click to go to the Barnes and Noble list
For more information about the author, Betsy Byars, Click on her picture below.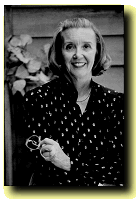 From the Mixed Up Files of Mrs. Basil E. Frankweiler
by E.L. Konigsburg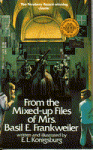 Setting: New York City, current times
Genre: Mystery
Main Characters: Claudia and Jamie Kincaid, brother and sister
The main character of the story, Claudia, decides to run away, in order to teach her parents a lesson in "Claudia appreciation." She decides to run away in style, by saving her money and inviting her brother Jamie to save his, too. They take up residence at the Metropolitan Museum of Art, and the plan goes smoothly.

Claudia soon discovers, however, that (1) she still doesn't feel any different, and (2) she will never be able to go home again until she tracks down the creator of the most beautiful statue she's ever seen. The former owner of the statue turns out to be someone very special, and according to text inside the front cover flap, "Without her--well, without her, Claudia might never have found a way to go home."

Some sculptures by Michelangelo

Angel Holding a Candelabrum The Pieta Moses

To learn more about the book or the many topics in the book click on the Yahooligans logo below:

Click on the link to go to vocabulary games and online flashcards for this book: http://www.quia.com/custom/3227main.html

Click on the picture below of E.L. Konigsburg to learn more about her:

By Wilson Rawls

Genre: Realistic Fiction

Setting: The Ozarks during the Great Depression

Main Characters: Billy and his Dogs, Old Dan and Little Ann

Summary: Billy wants coon hounds so he can go hunting. His family is poor and cannot afford to buy the hounds for Billy. He becomes determined to work and save his money so he can have his hounds. After two years Billy finally buys his dogs. This story is the story of a love between a boy and his dogs. I don't want to tell you much more or I will spoil the book for you....read it, you'll love it!

by Madeline L'Engle

Click on her picture to go to her website

Genre: Science Fiction

Setting: Modern times.

Main Characters: Meg Murray, Charles Wallace Murray, Calvin O'Keefe

Synopsis from Amazon.com:

Meg Murray, her little brother Charles Wallace, and their mother are having a midnight snack on a dark and stormy night when an unearthly stranger appears at their door. He claims to have been blown off course, and goes on to tell them that there is such a thing as a "tesseract," which, if you didn't know, is a wrinkle in time.

Meg's father had been experimenting with time-travel when he suddenly disappeared. Will Meg, Charles Wallace, and their friend Calvin outwit the forces of evil as they search through space for their father?